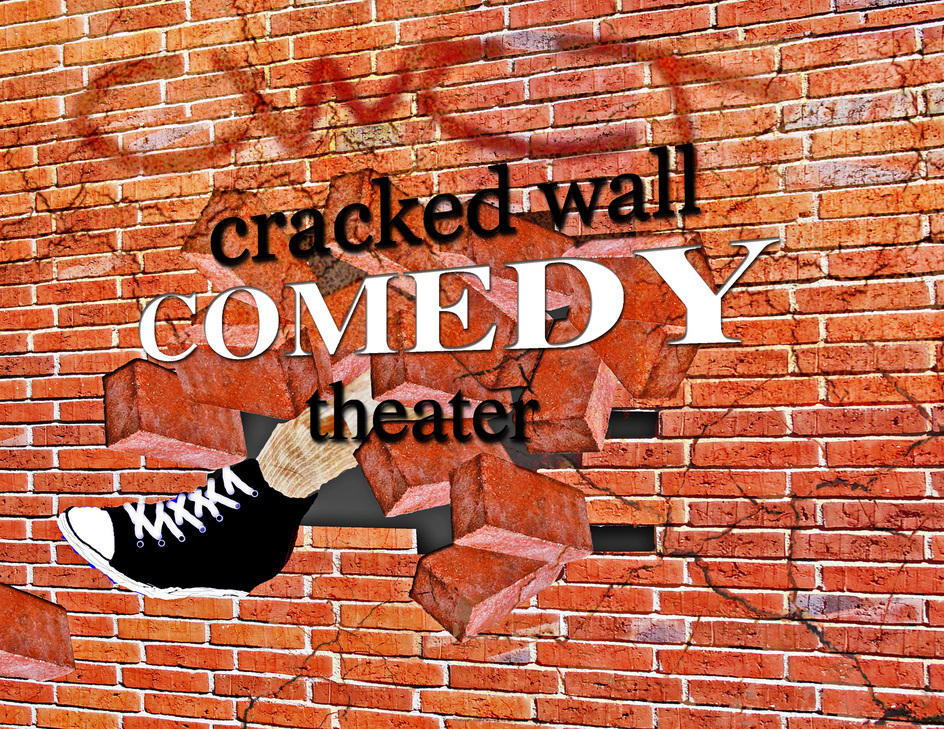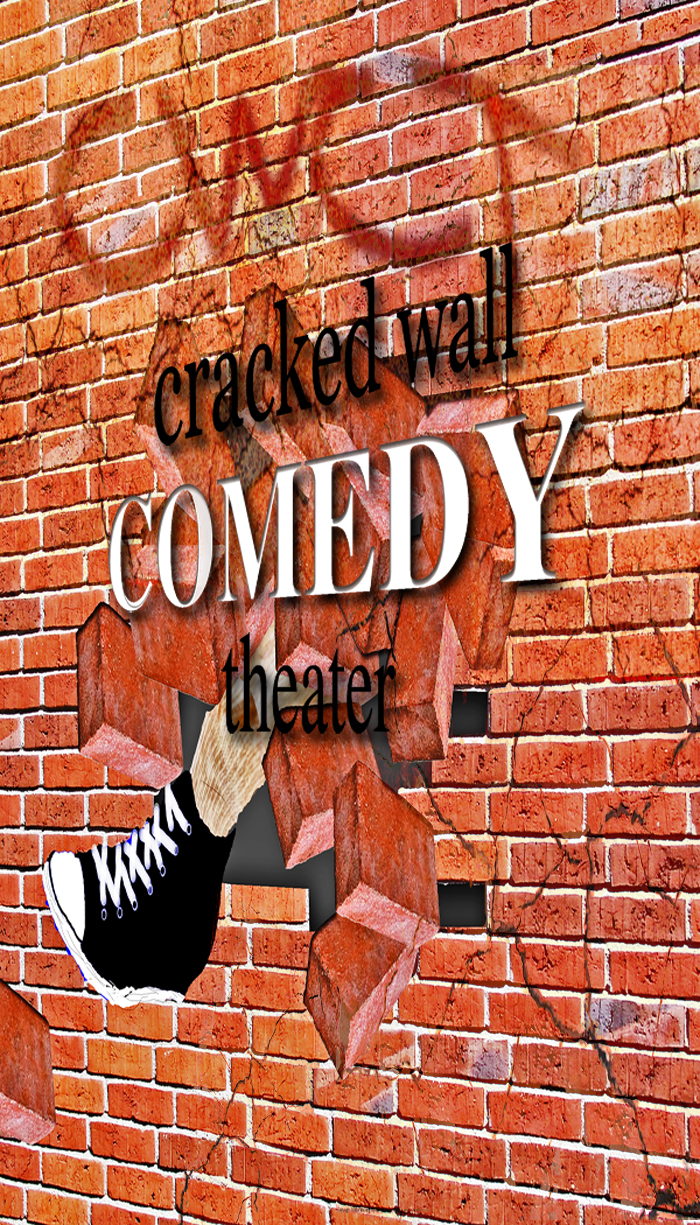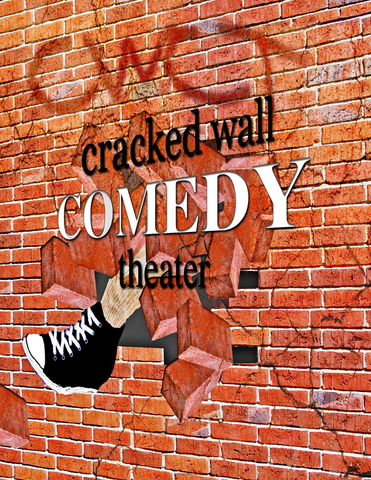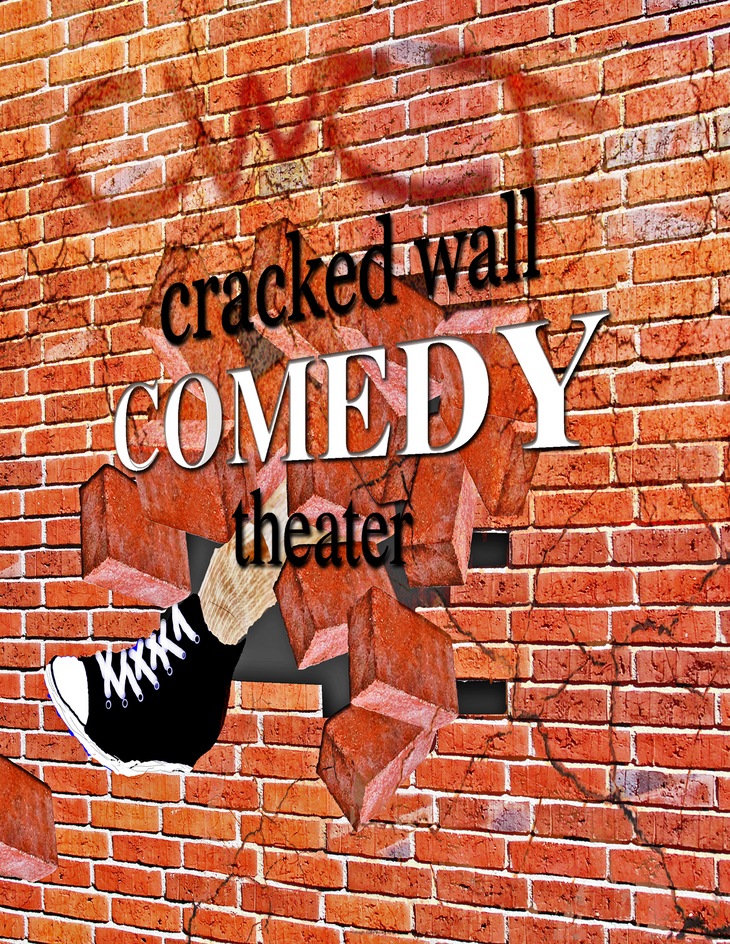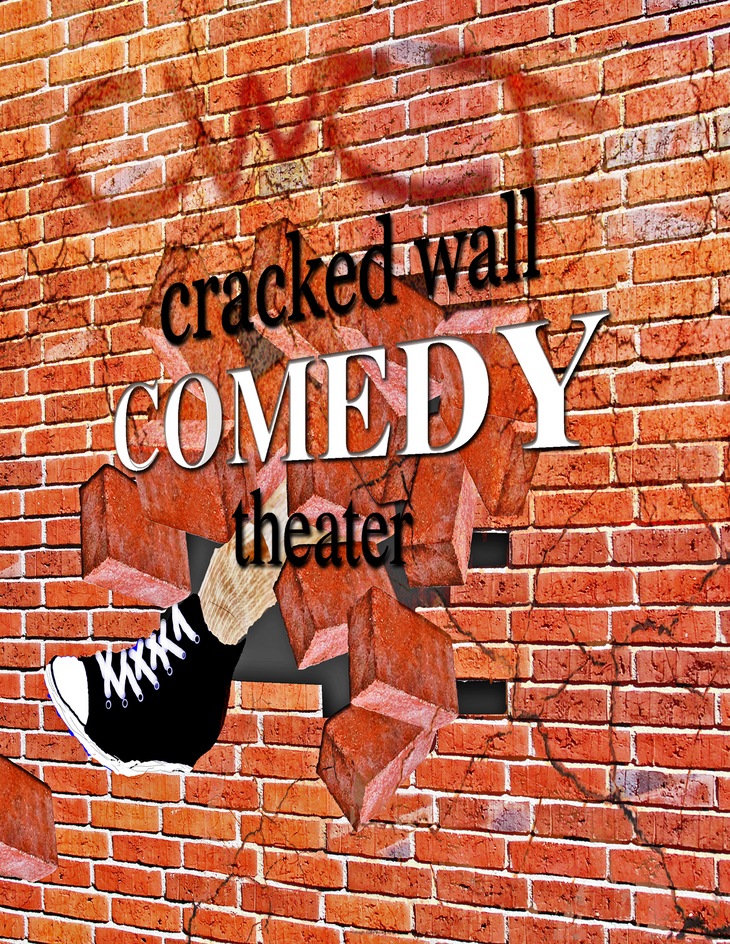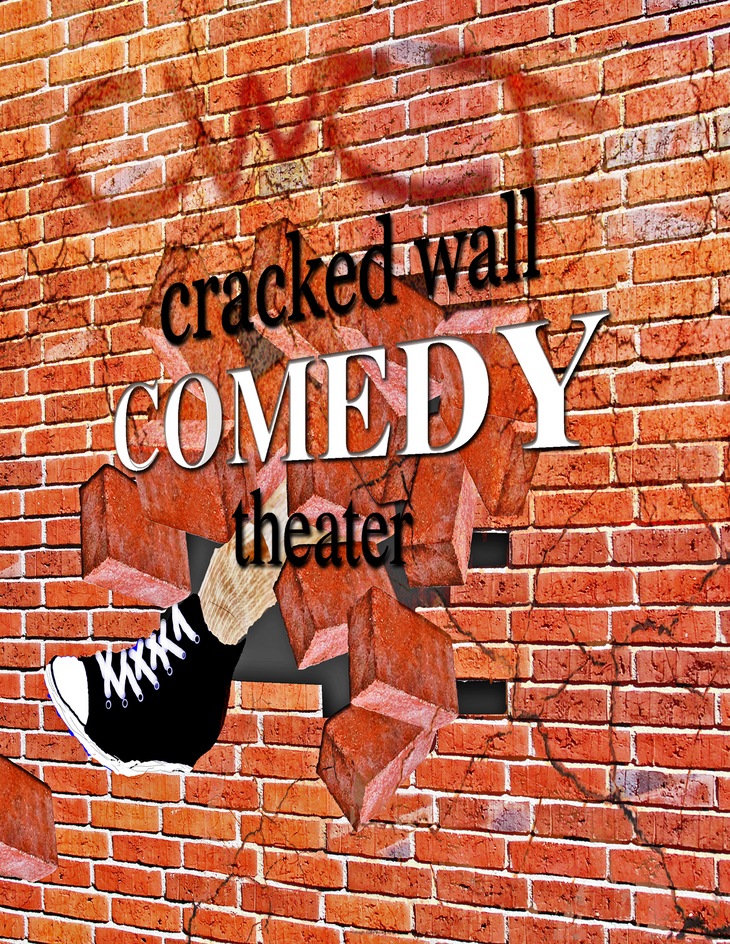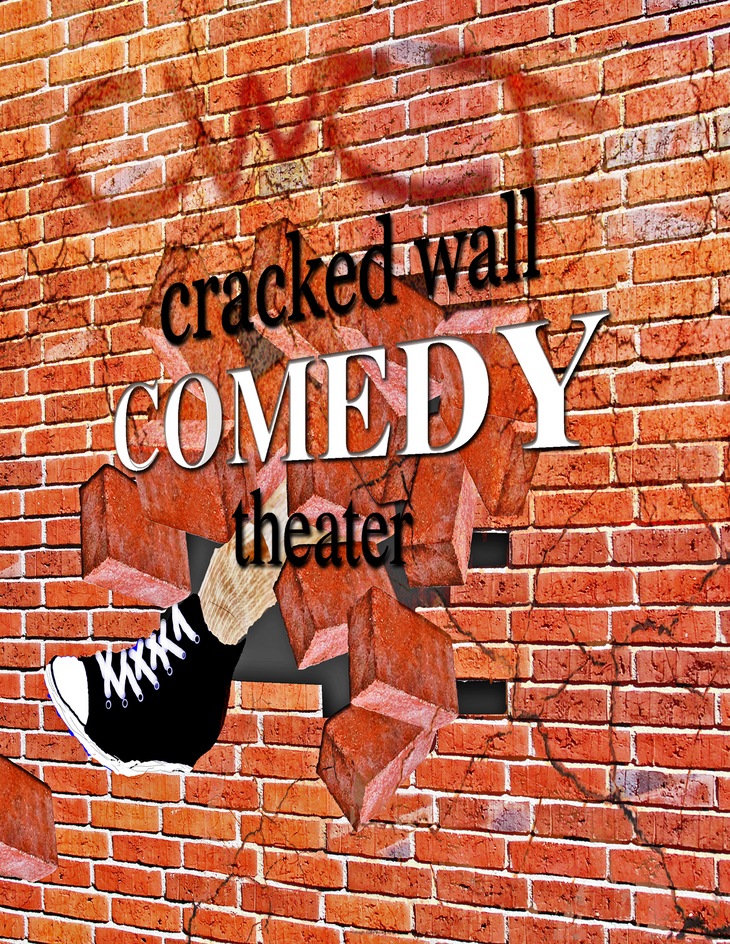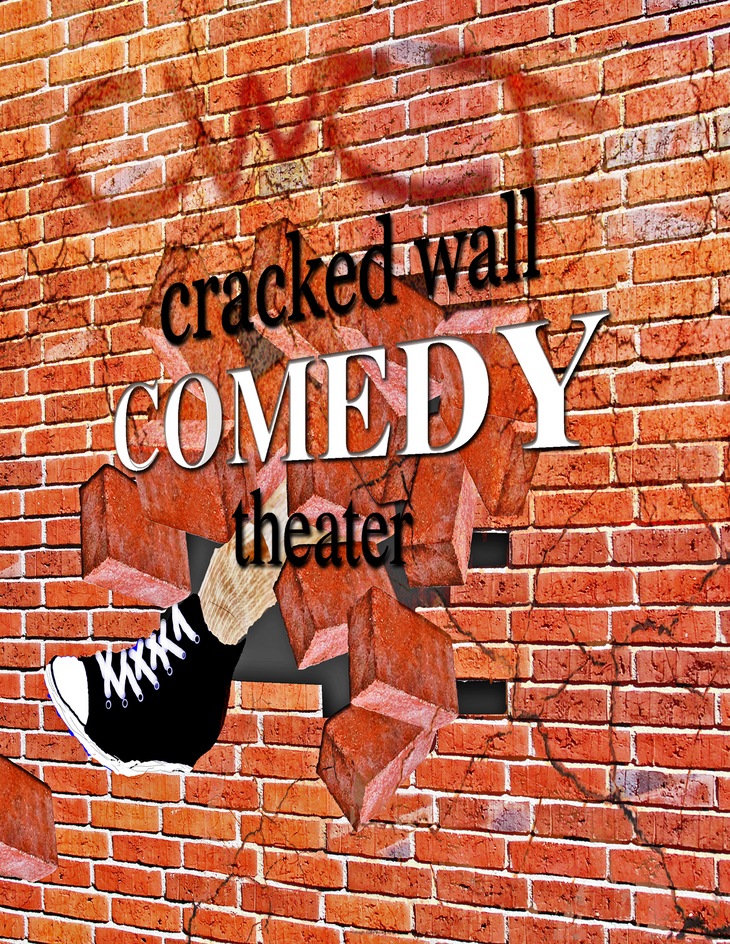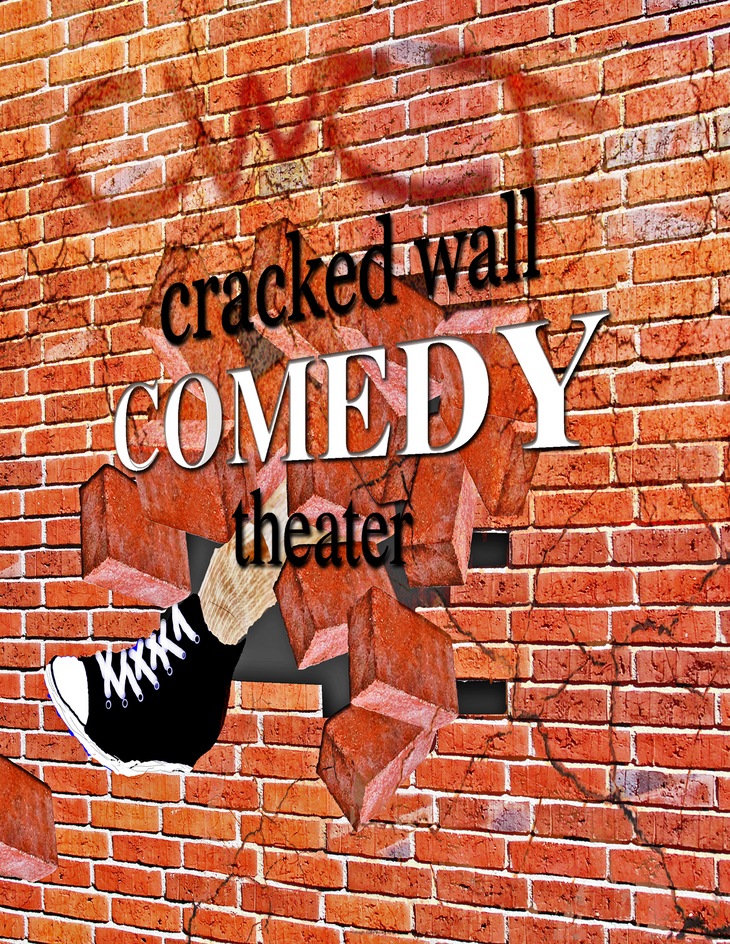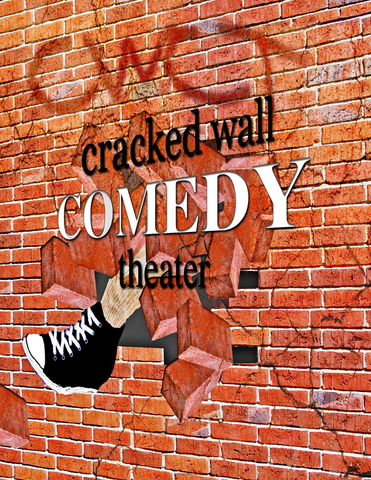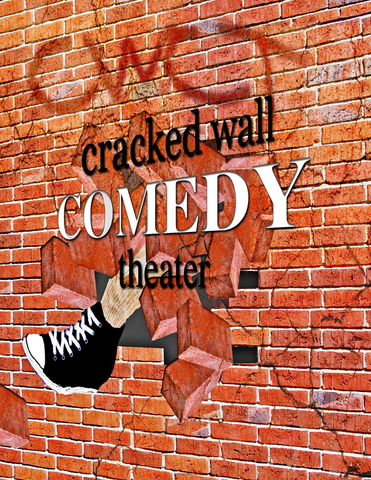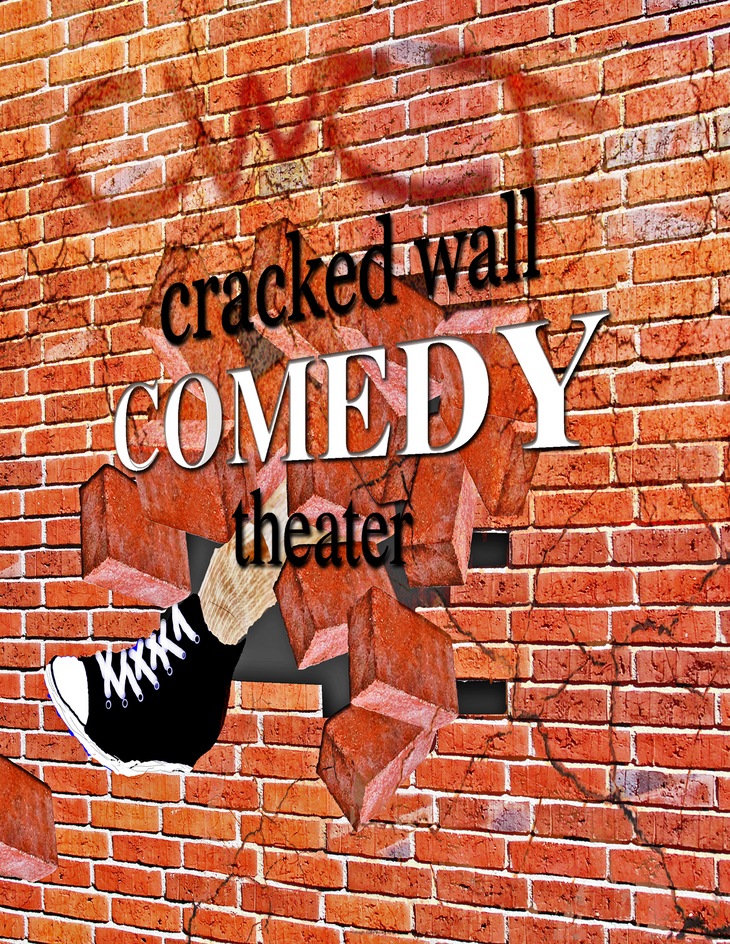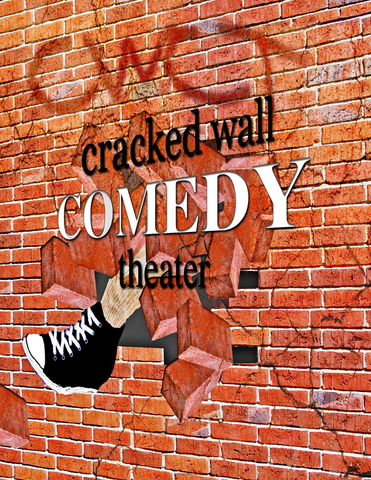 Double click here to edit this text.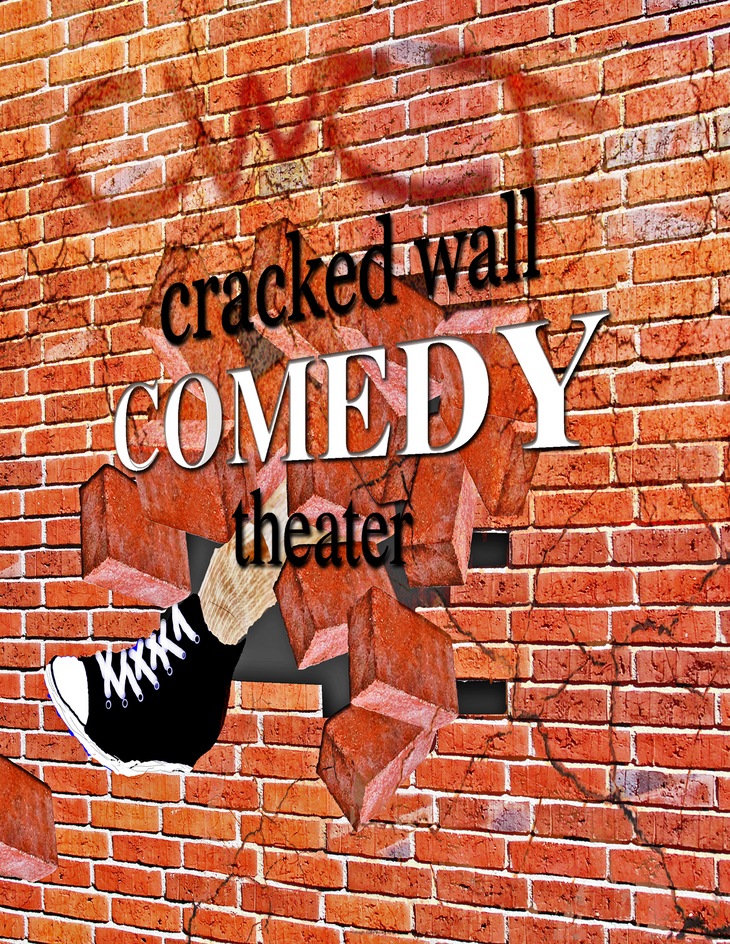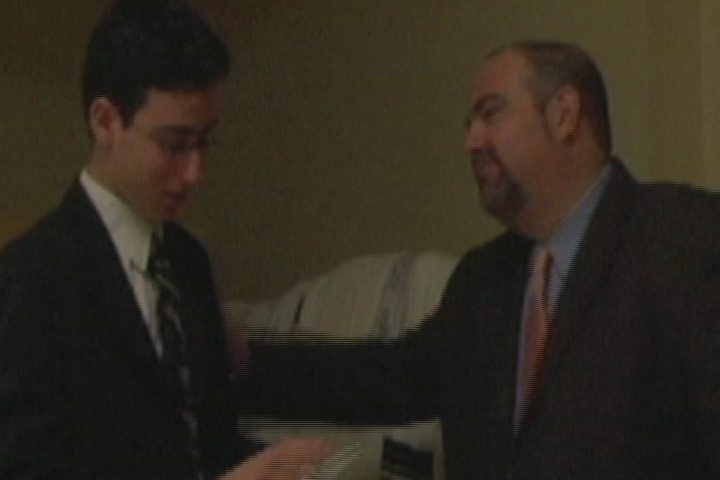 MURRAY GROSSMAN


BLOOPER
In this scene, Murray is supposed to give Scott a Bar Mitzvah present and then exit through the door. But in Take 1, "One-Take-Murray" forgets to exit.
Watch the fun by clicking HERE.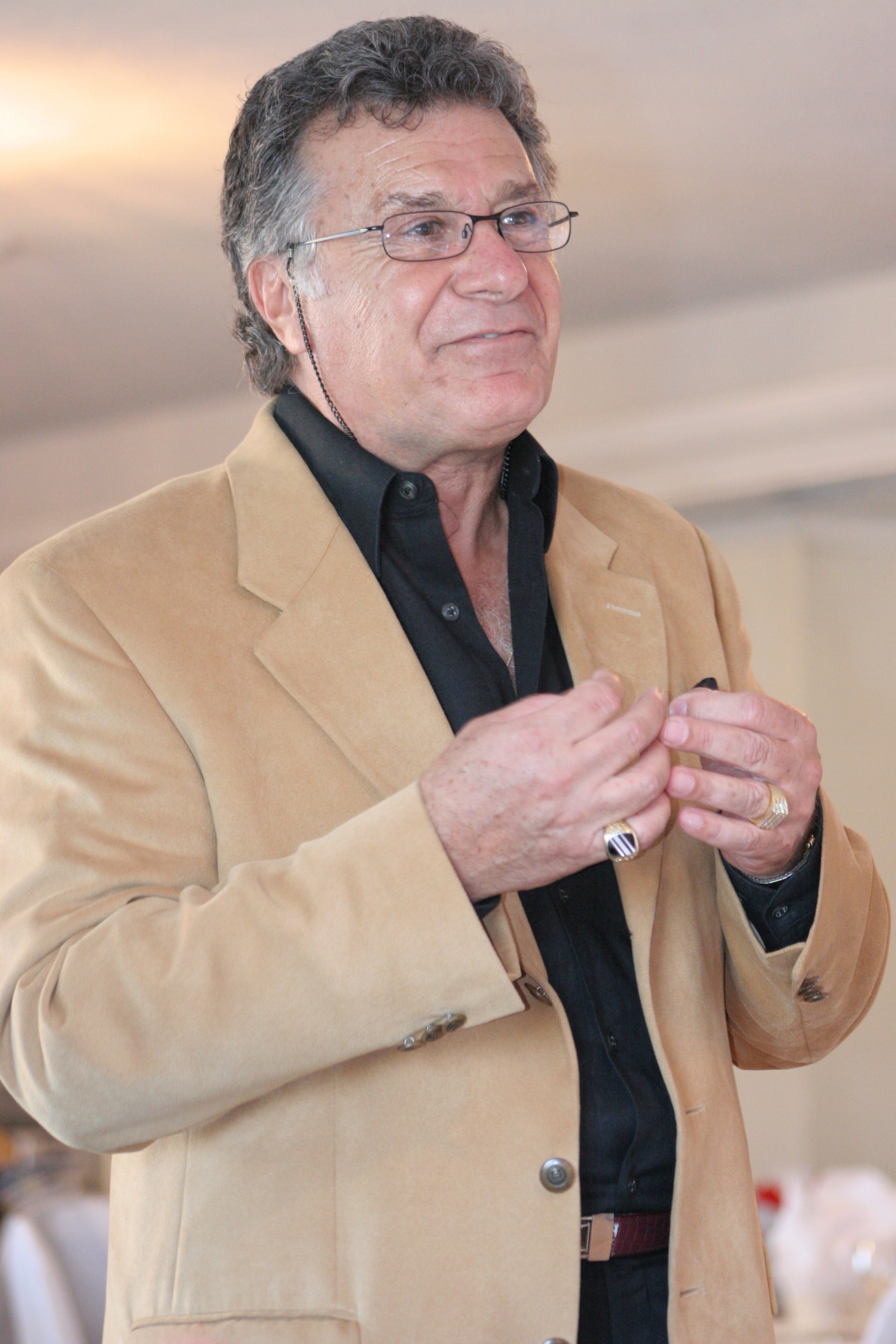 SALVADORE CALZONE


BLOOPER
People make a conscious effort to not step on the toes of certain other people. You don't want to step on Sal's toes. But that is exactly what his employee Frankie does in this blooper recorded while shooting at "Villa Salvadore." Feel Sal's pain by clicking HERE.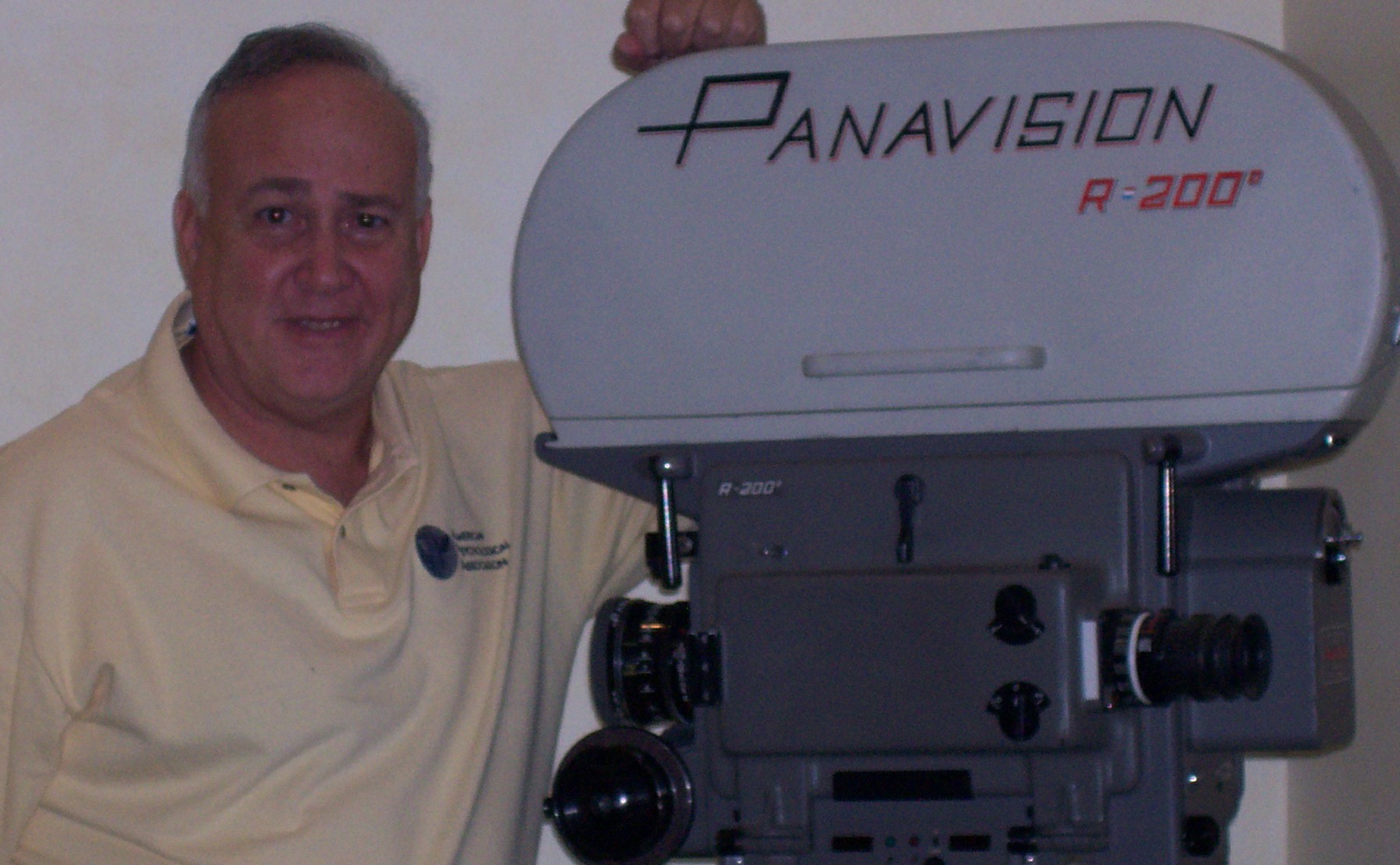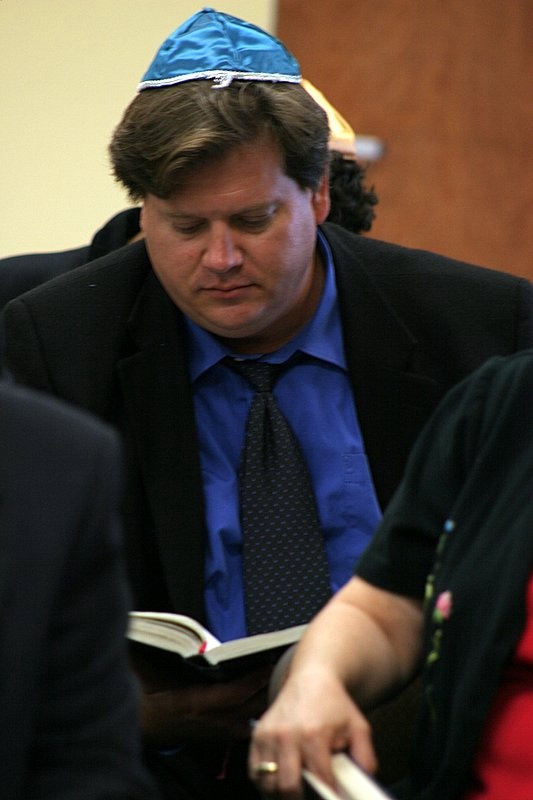 Rabbi Sean Patrick O'Toole Emanuel


BLOOPER
In this scene, the Rabbi is woken by a crash and something very important is missing. Actually, two important things are now missing; one of them is the Rabbi's Irish accent. He wakes up speaking like Ozzie Osbourne. Click HERE.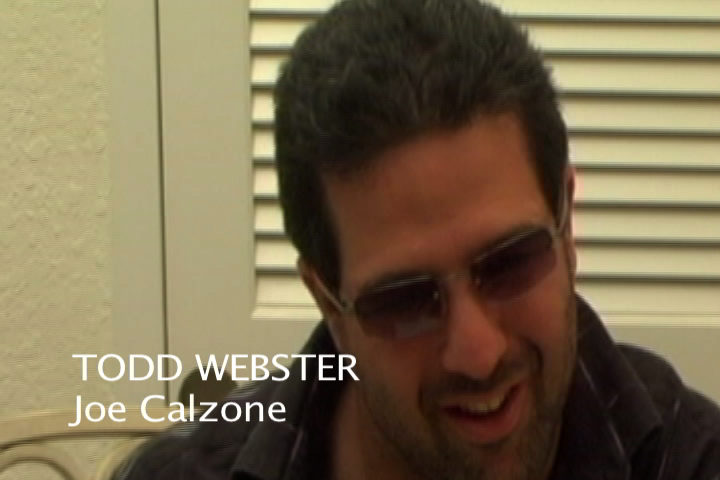 JOE CALZONE AND MAX & OLGA STYPH
DELETED SCENE
In a classroom in the temple where Scott's Bar Mitzvah is in progress, Joe Calzone explains why the reception will have to be moved from Villa Salvadore to a strip club. When Olga inquires about the food that will be served at the new venue she receives an expected response from Joe, and an even more unexpected, out-of-the-blue response from Max. In retrospect, Max's response was deemed to be so "out there," as to be inconsistent with the tone set elsewhere in the film. Accordingly, the scene was deleted. Click HERE to watch.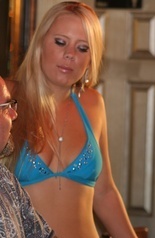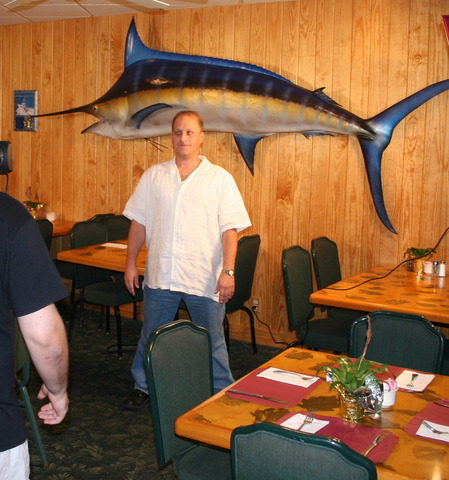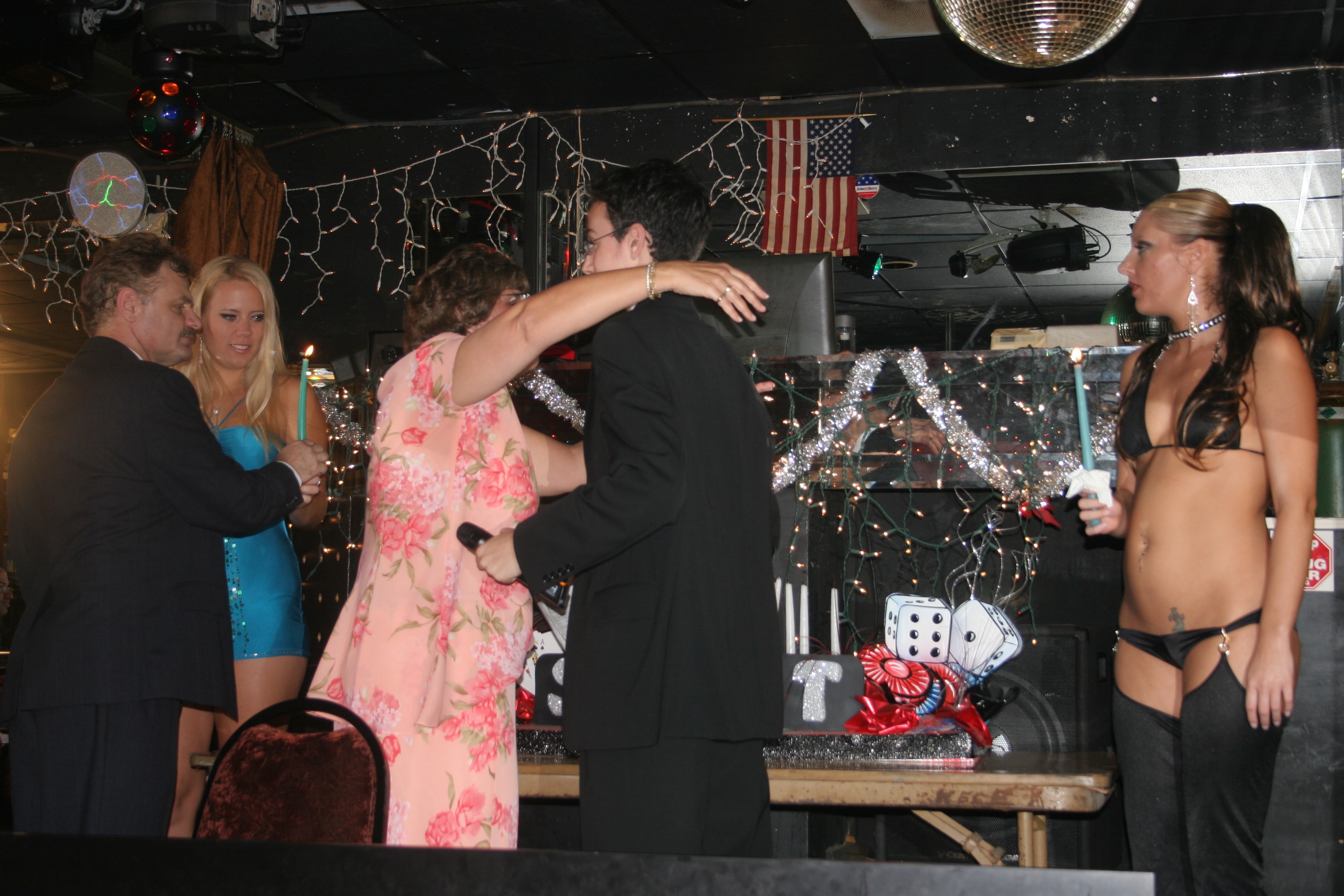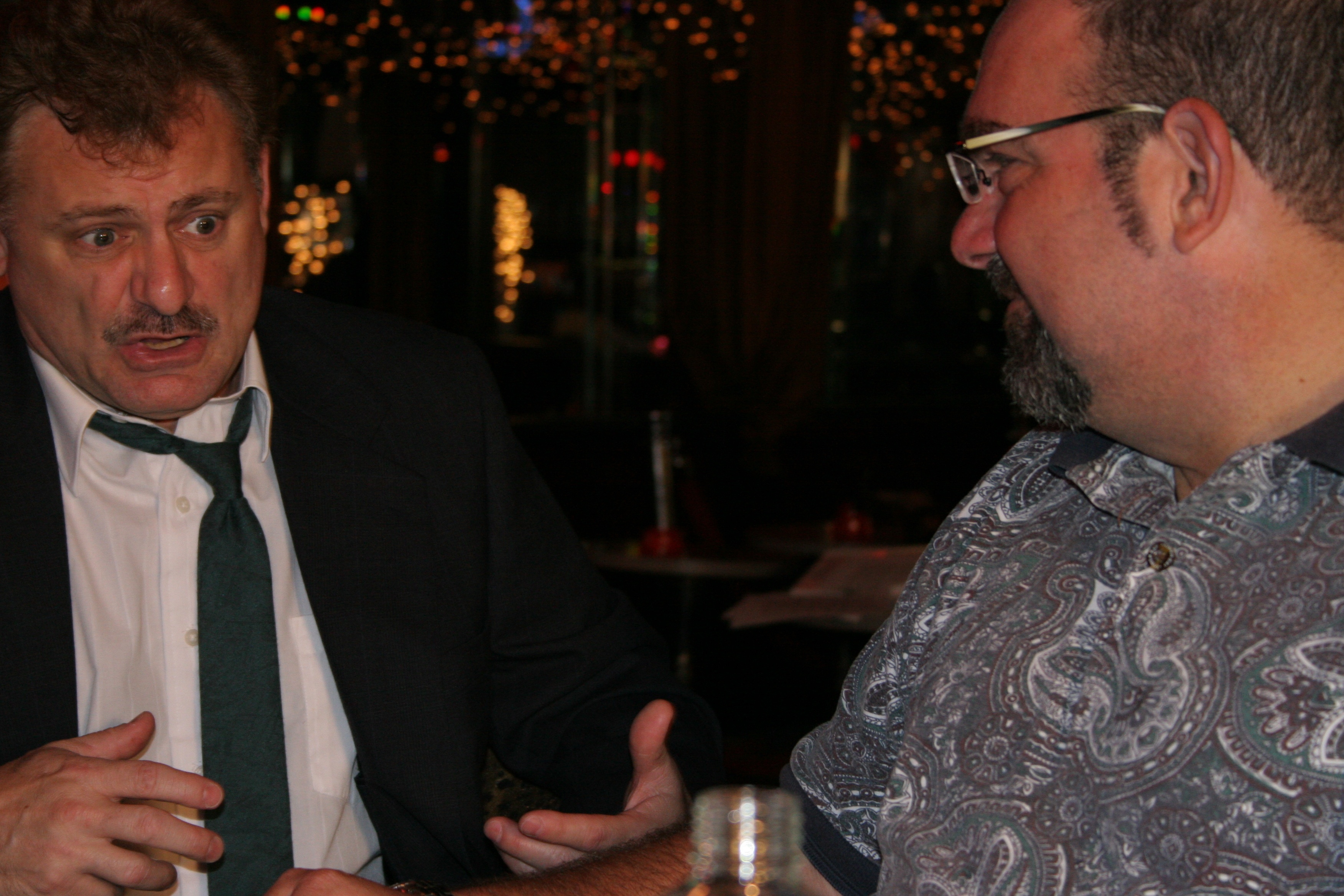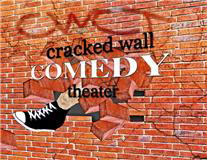 BLOOPERS &
DELETED SCENES​